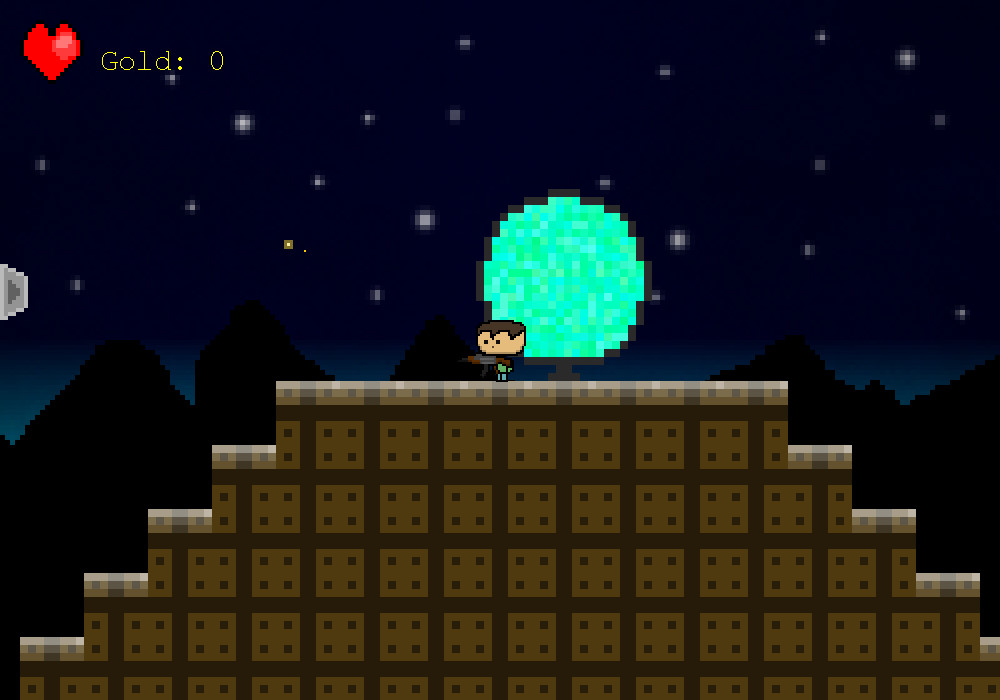 Rippleheath Haven (Ludum Dare 37)
See the README file or the Ludum Dare page description.
Install instructions
Launch instructions:
Note: This may or may not work with Mac/Linux.
1. YOU MUST HAVE THE LATEST VERSION OF JAVA 8!!!
2. Right click the .jar file and run/open with Java Platform SE Binary
3. Please leave me some feedback on my youtube or on the ludum dare website!